Ka Mahi, Ka Ora
FREE COURSE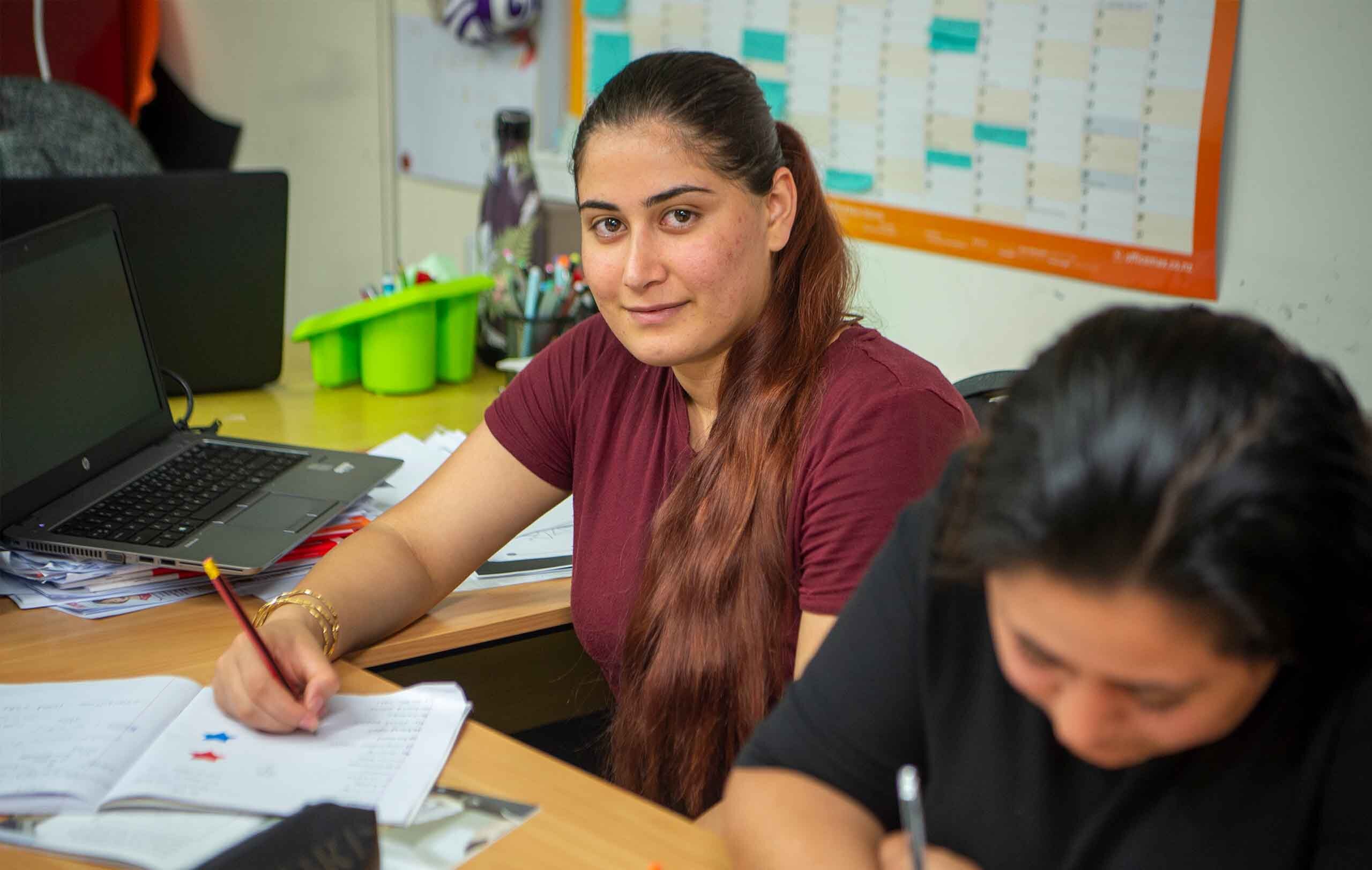 Looking for employment but don't know where to start?
Let us help you land a job. It's what we do!
Our team will support you with everything you need to know and learn to prepare for employment. Learn communication skills for employment, CV writing skills, job search, interview techniques and more.
We will even support you in your employment search during the course and help you find that great new job.
You may be able to train while you receive your benefit. Please check with your case manager before you enrol with us.