Annie Ng Chok
YS NEET Team Leader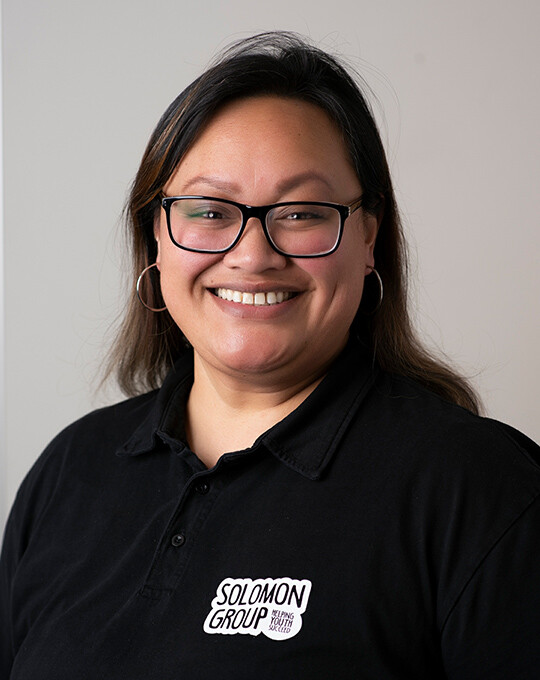 With 8 years at Solomon Group and 12 years supporting youth Annie is in a brilliant position to affect change through setting the standard and leading by example managing our youth services NEET team.
Practical support and individual care for each client is always required. We all understand that circumstances, family, cultures and communication styles are different for each person requiring mentoring.
Through working closely with schools Annie has also found that further to supporting youth in need, supporting their leaders in the schools is also essential. School prefects at times are lost and require guidance and support in navigating their way through helping their peers.
Motivational workshops facilitated by her team see school prefects across South Auckland uplifted and supported to mentor their fellow students and gain valuable leadership and communication skills.
BA Applied Social Work