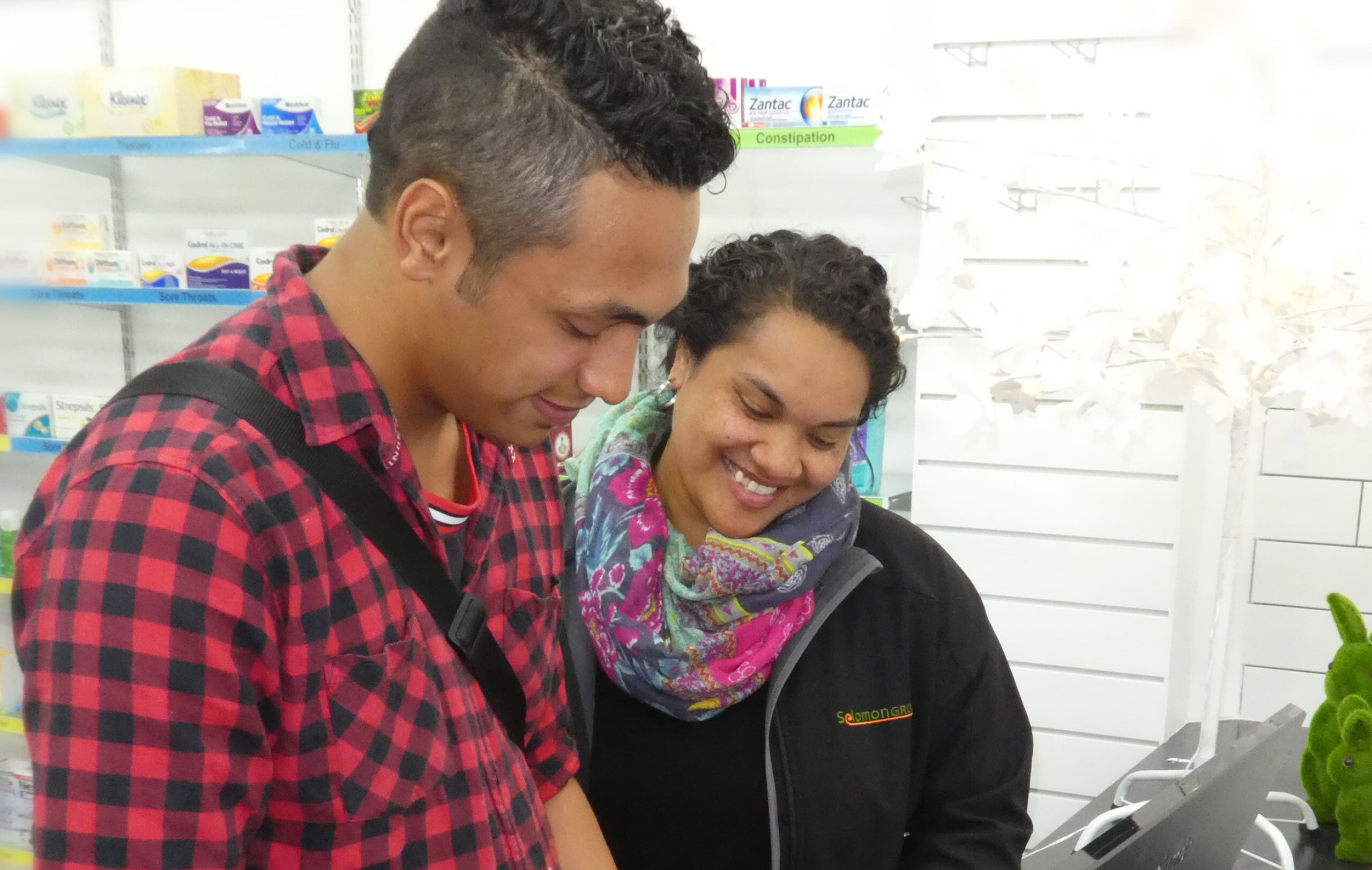 To enrol in our service, you must apply to Work and Income for a Youth Payment (YP) or a Young Parent Payment (YPP) benefit. Click here to view more information on their website.
Your application will be sent to the Youth Service Support Unit for approval, and from there you will be referred to a youth service provider like Solomon Group.
If your benefit is approved you'll get a youth coach who will keep supporting you, including helping you to meet your benefit obligations.
How we help young parents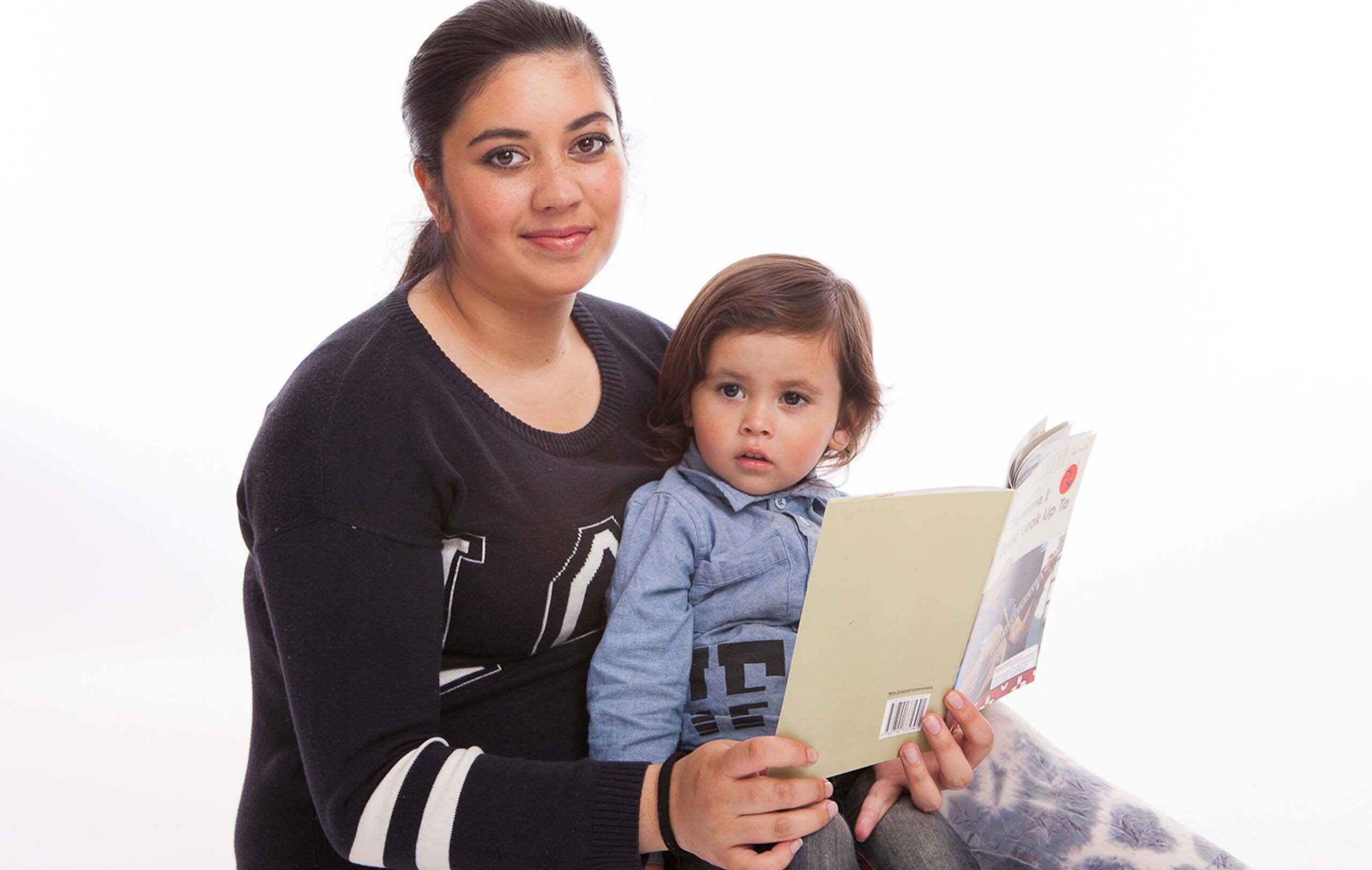 If you have kids, you have extra demands on your time and energy. You may need help meeting those demands as well as all the usual stresses of work, study and making ends meet.
We can help you:
Get into education or training that fits with your family
Manage your money and learn how to budget
Find somewhere affordable and safe to live
Get your child into a preschool while you train
Enrol your child at a medical centre or with a doctor
Find a Well Child provider like Plunket
Learn basic parenting and childcare through the Parenting Toolbox
Link to other services you or your family may need