What our students and graduates have to say
Everybody has a unique background and story to tell.
Below are some of the fantastic students and support services clients that we have had the pleasure to help and get to know.
Sharing Successful Outcomes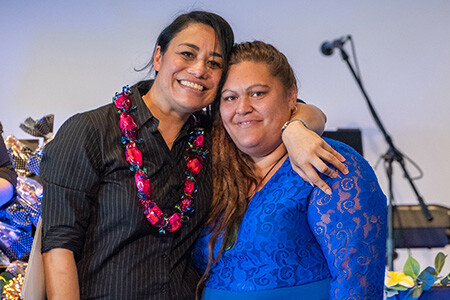 Broader horizons for Sharntelle
After a childhood and career fully immersed in Maoridom, single mother of three Sharntelle Hall was ready to broaden her horizons.
Her Solomon Group studies boosted her English and Maths and opened her eyes to a diverse line up of career options. Now the world is her oyster and she couldn't be happier.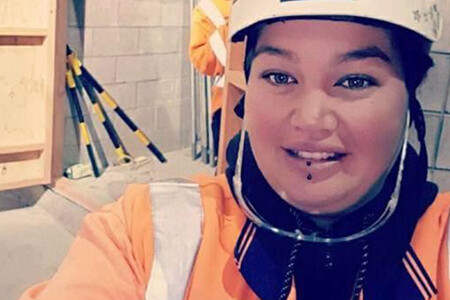 Thriving in employment
Vanja completed the Infrastructure Course here at Solomon Group. Vanja contacted us to let us know that Rangi (another graduate) and herself "are the only chicks onsite and we are smashing out the work and getting noticed. This is so awesome how Solomon Group has helped us achieve our goals! It's amazing – only up from here."