Founded on the principle of
ka mahi, ka ora (to work, to live)
Our mission is to support the individual to recognise and develop their potential.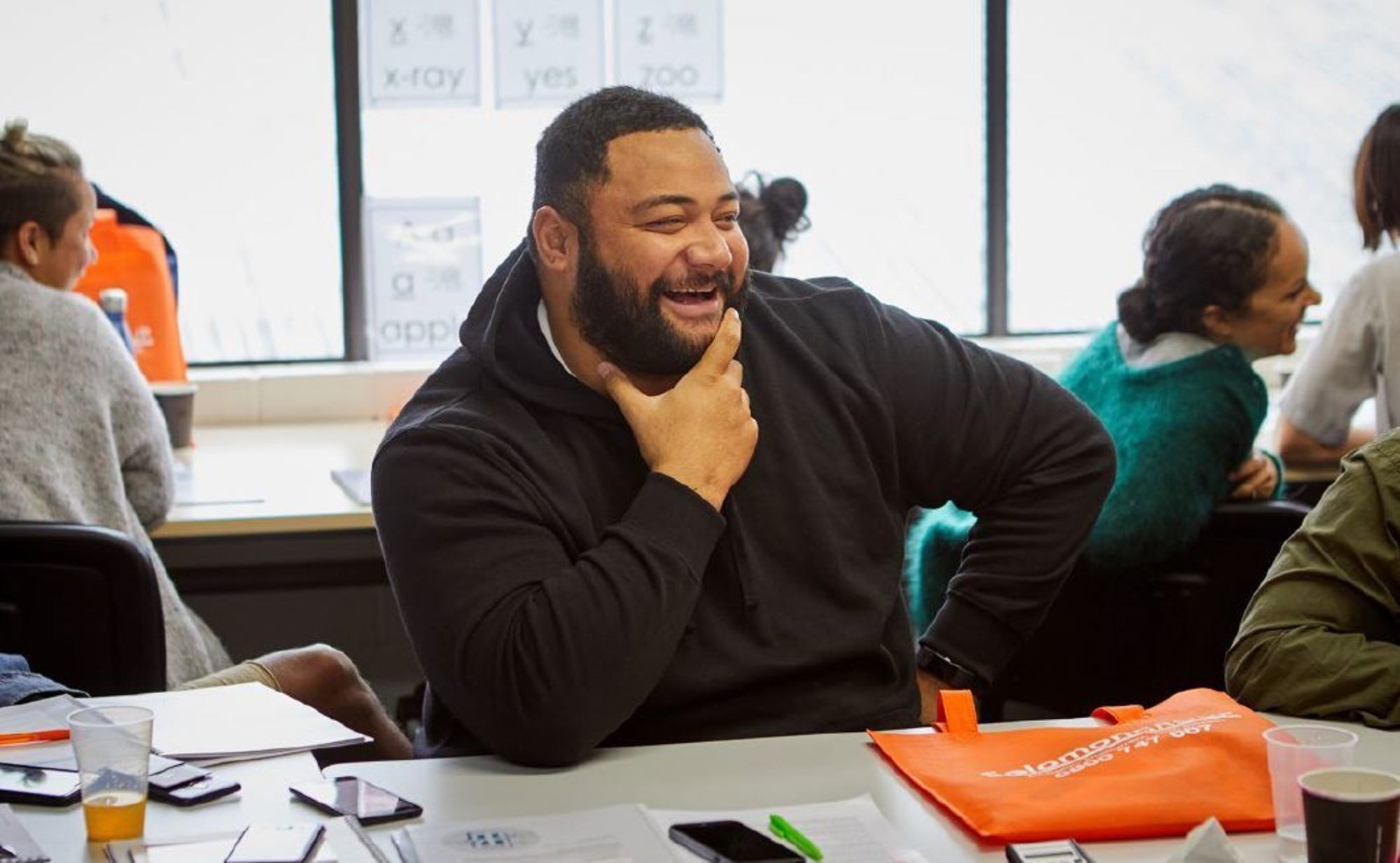 Respecting the worth, dignity and uniqueness of each person
Providing advice, encouragement, and holistic support for individual learners

Providing purposeful and personalised programmes which are flexible and enjoyable

Enriching clients' and staffs' lives, increasing their employment opportunities and building the skills required to drive economic growth in the communities we serve

Empowering clients and their Whānau to build independence

Supporting and empowering the vulnerable and dependent

Focusing on developing in clients a strong self-concept, personal identity and a positive mental attitude

Recognising the importance of celebrating success

Fostering a "future-focussed" attitude
Solomon Group strategic pillars set the framework for our work. To find out more information about our organisational goals for 2021 – 2024 and how they align to our strategic pillars click here.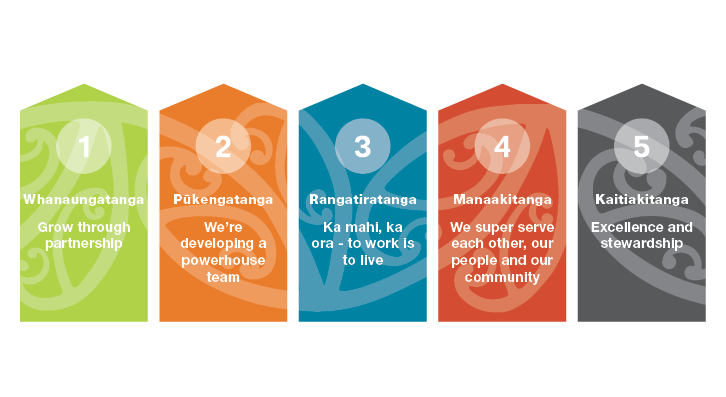 The Education Code of Practice
Students studying in New Zealand are supported and protected by the The Education (Pastoral Care of Tertiary and International Learners) Code of Practice 2021. The code sets out the roles and responsibilities of education providers in ensuring learner wellbeing and success.
Solomon Group is a signatory of the code and as such we should be supporting our learners to:
Be safe, both physically and mentally

Feel respected and accepted for who they are

Feel supported in their learning and wellbeing

Stay connected with social and cultural networks

Have their say in decisions about services
Click here to find out more about the code on the NZQA website.
Solomon Group have conducted self-reviews on how well we are practising The Code, you can find our latest report here.