Not in Employment, Education or Training
FREE Support for youth 16-17 years not in education, employment or training.
Our support and workshops will empower you to succeed.
Solomon Group is a youth service provider. We assist young people to find employment, education or work-based training. Our youth coaches work with each young person to tailor individual support for their unique journey.
We get referrals from government departments and schools. You can also be referred to us by your whānau and community workers if they think you could use our help.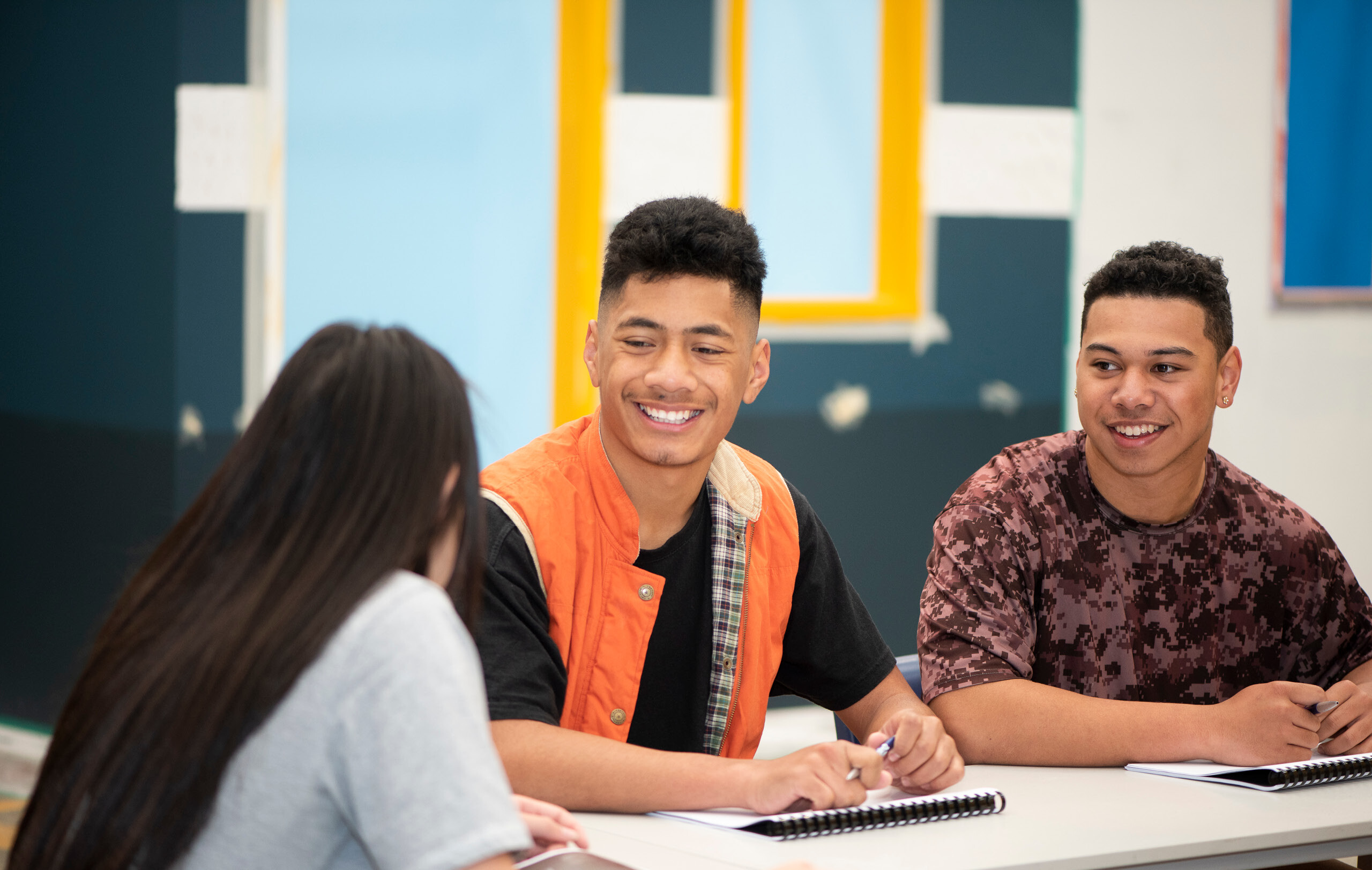 Our NEET Services:
One-to-one help, advice and ongoing support

We help you get your driver's licence for free

We help you to get NCEA Level 2 or higher

We help you find a career path through education, an apprenticeship or a job

You can develop the life skills to be successful and confident by taking part in our workshops
Eligibility:
SERVICE AVAILABLE TO THOSE LIVING IN THE FOLLOWING AREAS:

Northland: Kaikohe, Kerikeri & Kawakawa

Auckland: Manurewa, Papakura, Waiuku, Pukekohe, Tuakau, Pukekawa, Onewhero, Mercer, Mangatangi & Mangatāwhiri

You must be aged 16-17 years

You must not be in education, employment or training