Emma Mitchell
Benefits Team Leader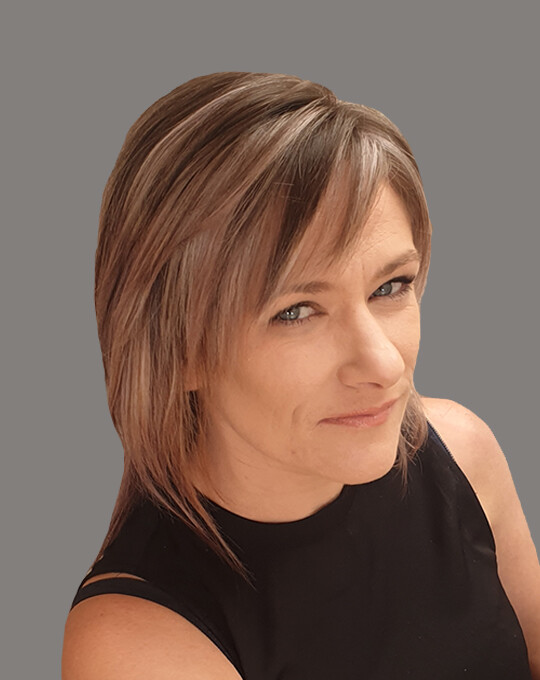 Having been a young mum herself Emma finds common ground and has an empathic connection to youth.  Grateful for the level of support available to youth these days, Emma actively works through any and all challenges in supporting our clients.  A driving force in her role is the joy found in seeing the client's journey with us and the different person (their true bubbly self) they are when they leave us.
Emma leads our team in supporting clients aged 16-20 and young people 16-18 who can't live at home.   We guide these clients and assess their financial support needs as well as ensuring that they meet their obligations set out by MSD to receive their payments.
In leading our youth benefits team, Emma makes sure that we support our young people in any way we can.
Having her Bachelor Degree in ECE and working towards a Diploma in Business and Leadership Management, Emma is well placed to continue providing a high level of care and support to these clients and our entire benefits service team.