Janina Gussey
Executive Assistant to CEO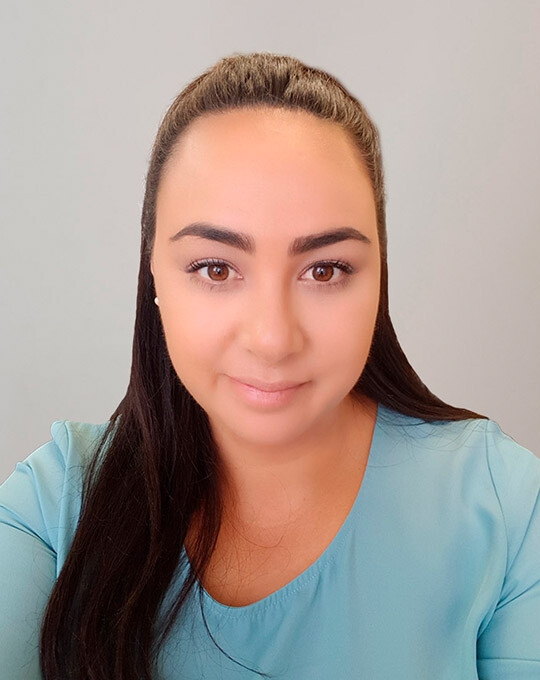 Having a strong background in support to the local community, in particular from several years work as a Case Manager at MSD, Janina has a wealth of learned knowledge to draw on when supporting Solomon Group.
Janina is passionate about ensuring that we do not stray from our overreaching goal to super serve our clients in everything we do. Are we giving them the best support? are they receiving wrap around assistance? have we done everything we can to support them to succeed?
Growing up in the South Auckland community Janina takes pride in being a part of an organisation that is working tirelessly to support local communities like South Auckland.
A true sense of achievement comes from watching those we help grow and prosper through training and employment support.