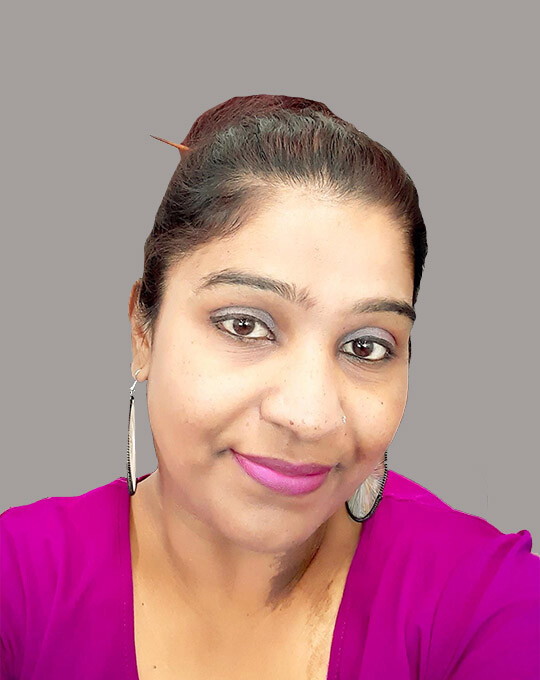 I work most closely with the Registry Teams in Auckland and Rotorua, managing and supporting a number of key Registry functions including enrolments, student loans and allowances, student resulting and compliance reporting.
I also work alongside the Recruitment team, Quality team, Site Managers and other educational staff, providing support for operations which have a high overlap with collective areas of responsibility.
We collectively ensure that students:
receive a high level of service
education management and delivery is well coordinated
the organisation has accurate and compliant processes and data which meets both our internal needs and those of external stakeholders such as TEC, NZQA and MOE
I believe that having clear systems and processes that staff are familiar with is essential for a good student experience and smooth operation of the organisation. It's also essential for our funding obligations.
Masters in Management Level 9
Bachelor of Applied Management – Manukau Institute of Technology

New Zealand Diploma in Business

NZIM Diploma in Management

Diploma in Human Resource Management from Christchurch Institute of Technology