Lynette Donohoe
Chief Executive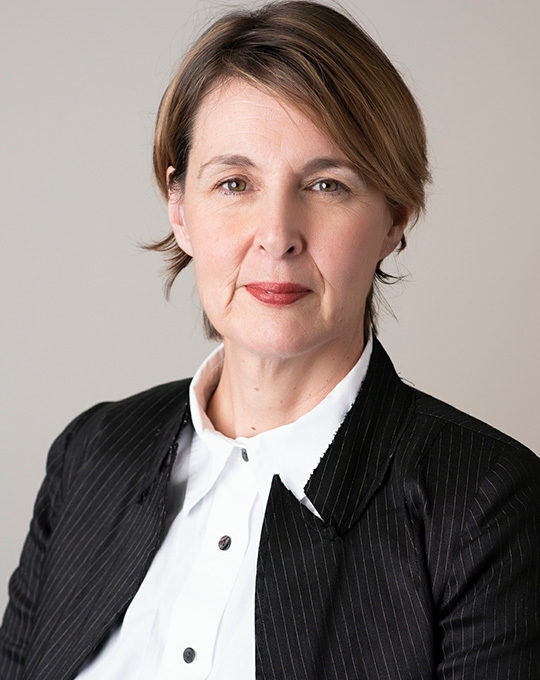 Ko Mahuhukiterangi te waka
Ko Kapowai te maunga
Ko Waikare te awa
Ko Nga Puhi te iwi
Ko Te Kapotai te hapu
Ko Tiraha Cook toku Tupuna
Ko Lynette Donohoe tako ingoa
Lynette first started at the Solomon Group 22 years ago, supporting the establishment of the company with the founders Frank and Judy Solomon.
She moved on to join the public sector where she held senior leadership roles in the Tertiary Education Commission and Ministry of Social Development.
She rejoined Solomon Group 3 years ago and is happy to be back working at the coal face with the community.
She is passionate about supporting each and every individual to develop their potential and is proud to lead an organisation that reflects this kaupapa.