Maria Cattell
Manager Facilities and Administration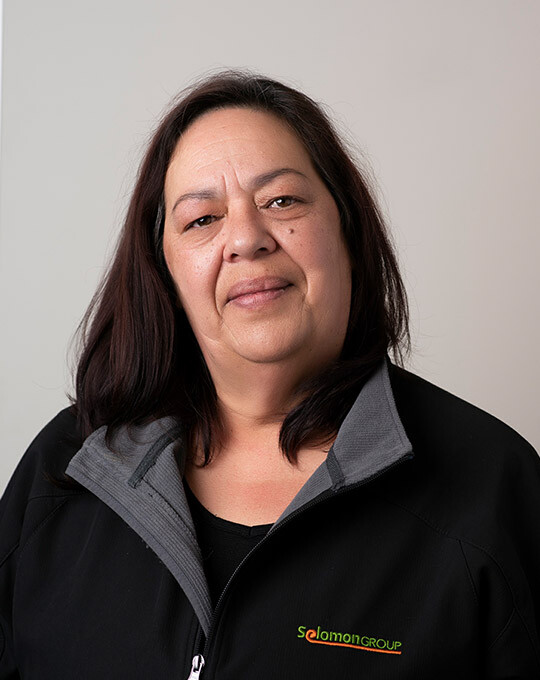 My journey with Solomon Group began when the Panmure branch opened and I was appointed to the role of Office Manager. Since then I've been the Office Administrator in Manurewa and am now the Manager Facilities and Administration.
Prior to joining the team, I spent 16 years with New Zealand Post, working my way up from a part time mail sorter at Leabank to eventually becoming Manager of Postshop St Heliers. During my time with the organisation I also had a couple of secondments – I was the Northern Coach for the Olympic sponsorship project, working with the community to build awareness of the NZ Post logo, and I had a stint as a Postlink trainer, helping staff navigate the transition from pens to computers.
My role at Solomon Group has my team supporting and working alongside all teams within our organisation. This puts me in a unique position to support everything we do for our communities and those we serve.
National Certificate in Youth Work (Level 4), National Certificate in Business Administration and Computing, National Certificate in Adult Literacy Education (Educator)