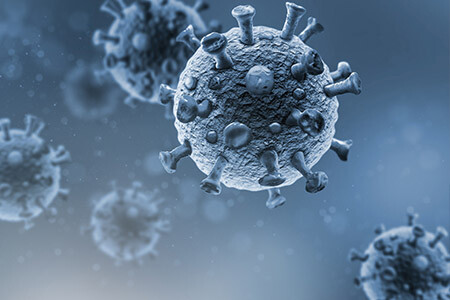 Tupu Aotearoa
Supporting Pasifika
COVID Update | 17 Aug 2020
Kia ora whanau
Following the Government's Covid Alert Level announcement last Friday, we will remain at the current alert levels until at least midday on 26 August. This means:-
Outside of Auckland
There is relatively little change to your programme of study.
As was the case last week, all classes and workshops can continue with additional safety precautions in place. These precautions include careful attention to hygiene on site and contact tracing for all staff students and visitors, and of course not coming to Campus if you are unwell or showing any Covid-like symptoms. We have also chosen to close kitchen facilities as an additional precaution. If you are unable to attend, or feel apprehensive about attending, it is vital that you make contact with your tutor or other support staff member, and discuss your situation with them. We're here to support you, so if you need help please just ask.
Within Auckland
With most recent Covid cases being in the South Auckland community, and being able to deliver our programmes in the shorter term without needing to meet face to face, the Solomon Group team has decided to keep our Campus closed through until at least Wed 26th August. You don't need to suspend your programme of study though, as we are able to support your learning both on-line and through other communication such as emails and phone calls. Your tutor will be in touch with you to discuss how they will be supporting you and what you need to do to continue with your learning.
Got a question or need some help? Leave us a message, call, text or email any time. We'll be back to you as soon as possible. And remember, keep yourself and your family safe.