News – Securing Bright Futures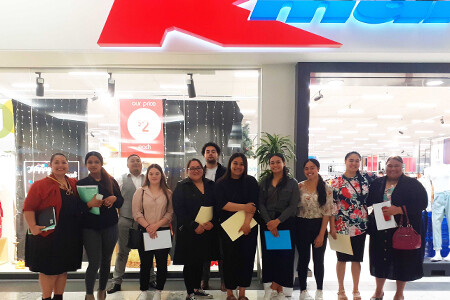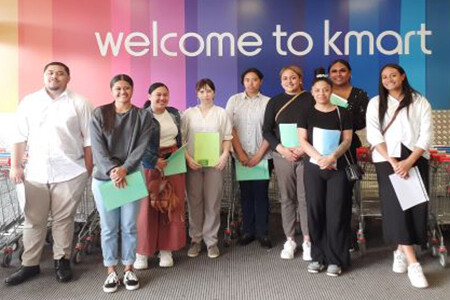 Tupu Aotearoa
Supporting Pasifika
Employer partnership sees several clients gain employment
In the month of December 2020 the Tupu Aotearoa team here at Solomon Group successfully placed 13 of our clients into employment with Kmart. 5 are now working full time at Kmart Manukau with an additional 8 gaining employment at Kmart Papatoetoe.
Our employment navigators work closely with our clients to guide them through the employment search process and support them every step of the way.
Here is how our team's wrap-around support sets our candidates up to succeed.
Before they interview, we meet with our clients to make sure they have everything needed, such as identification, bank account, and IRD number, and check that they were dressed appropriately before entering their interview. We understand that for most of our students/clients this will be a first experience of being in an interview, so we like to make them feel safe and walk with them every step of the way.
We have had wonderful feedback from our clients as well as our employers about the professionalism and confidence our clients have and how they add great value to their teams. We are looking forward to catching up with our clients this year to check in on their new careers and look forward to placing more valuable candidates into employment with Kmart.
Below is feedback from one of the managers at Kmart thanking our team for this service.
"Thank you again for the people you brought to us, I ended up hiring all of the 5 people today on the spot. Your assistance with this process was muchly appreciated and helped immensely."
We are humbled by this feedback from our employment partner and take pride in offering these outcomes to all of those we support into employment in the future.
Our Employment Services and Tupu Aotearoa services are offered FREE, so why not reach out if you are in need of support. We would love to hear from you.