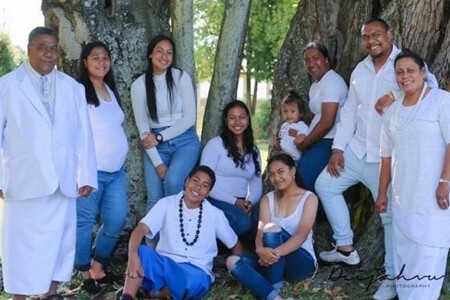 Tupu Aotearoa
Supporting Pasifika
Tupu Aotearoa
Supporting Pasifika
Tauinaola Lilo and his family are grateful for the help Solomon Group offered them after Tauinaola was made redundant before the COVID-19 lockdown.
A recent news article published by the Ministry for Pacific Peoples shares their story and documents their journey to where they are now.
In providing Tupu Aotearoa Services to Tauinaola, he has been successfully employed in a full-time role and their family is in a prosperous position to recover from COVID-19's impact.
View the full article here.