IT Digital
Literacy Course
DAY AND NIGHT CLASSES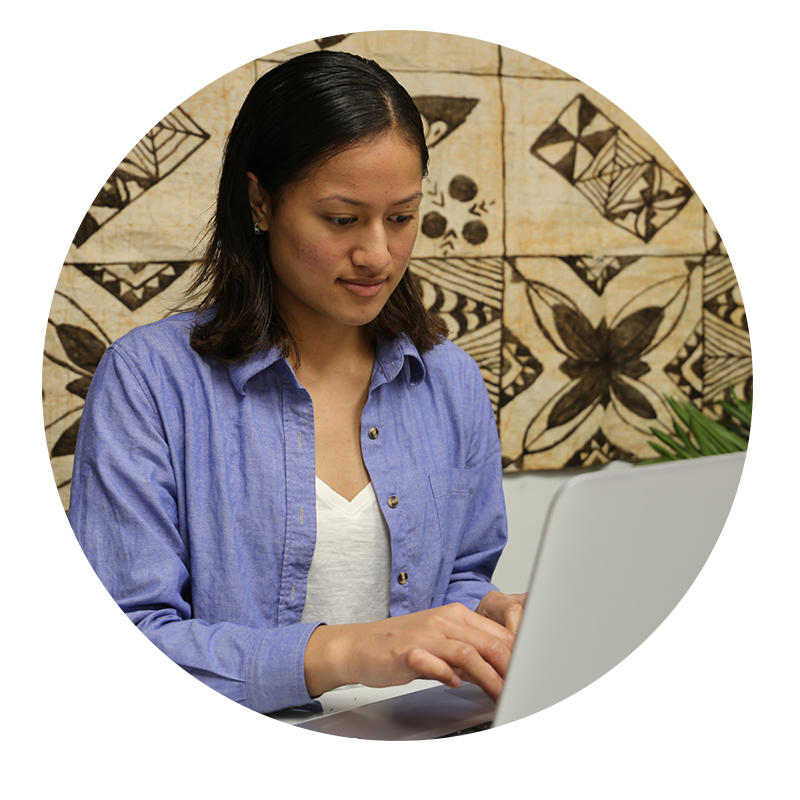 Gain skills and build confidence when using a laptop or device.

If you need to improve your digital skills to prepare for further study, these classes will help you get there.

Training held at 236 Great South Road, Manurewa. Monday to Friday 9:00am – 2:30pm (day classes) or Monday to Friday 5:30pm to 8:30pm (night classes).
DURATION:
Day classes – 6 Weeks
Night classes – 10 Weeks
LOCATION:
Manurewa, Auckland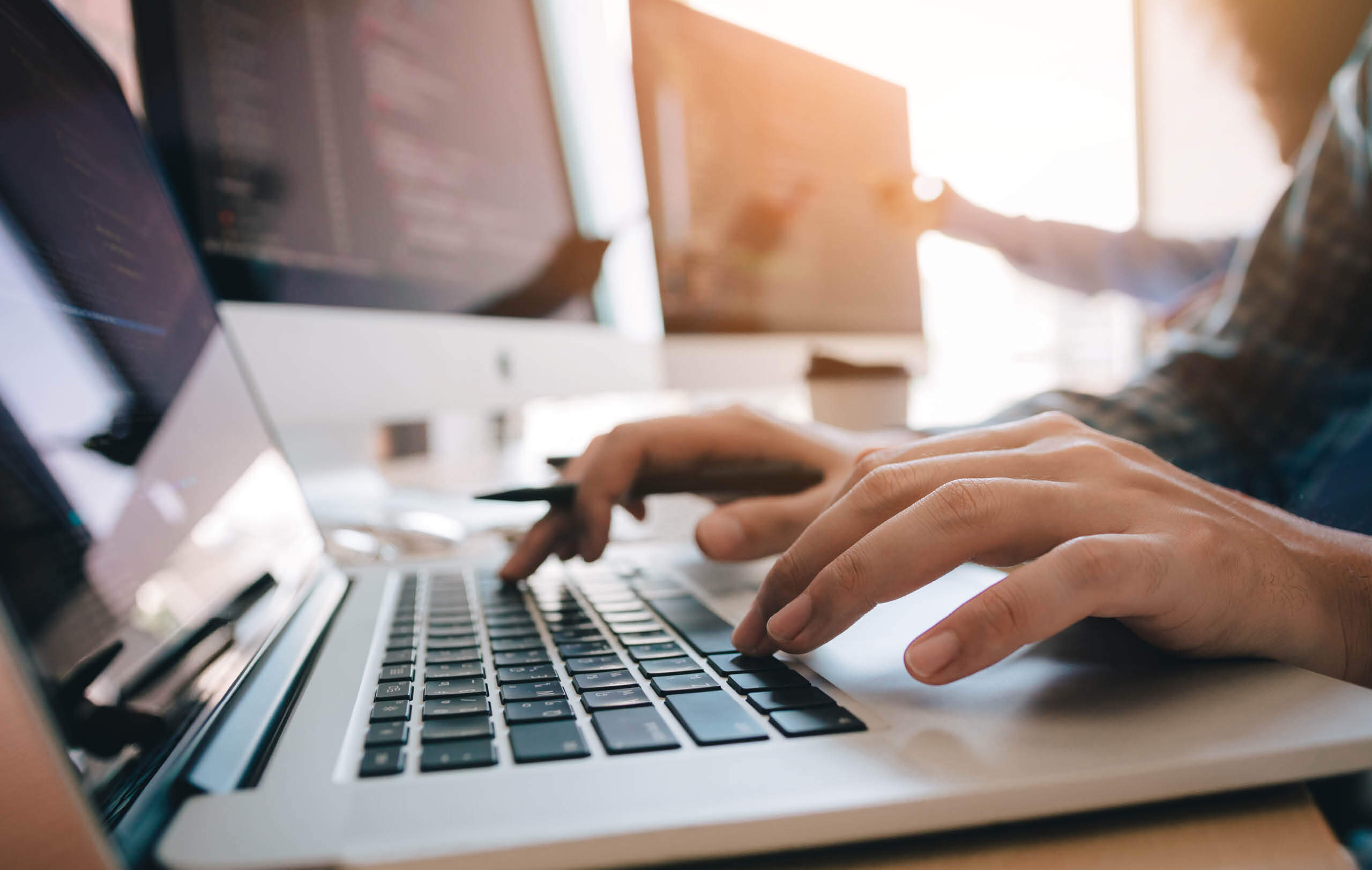 What you will learn:
Working with Microsoft 365 package
Word processing applications
Creating and using PowerPoint
Online learning platforms
Use of web browsers for digital content search
Evaluating online resources for credibility of information

Digital citizenship education

Multi-model communication systems and apps
What you will get:
hands on practice using a computer
Friendly supportive environment
Eligibility:
You must be a New Zealand Citizen or Permanent Resident
Must not hold a level 5 or higher qualification
Further eligibility criteria applies (we will discuss this with you upon application)
You may be able to train while you receive your benefit. Please check with your case manager before you enrol with us.
Want to know more about our programmes and services? Get in touch here or call us on 0800 747 687