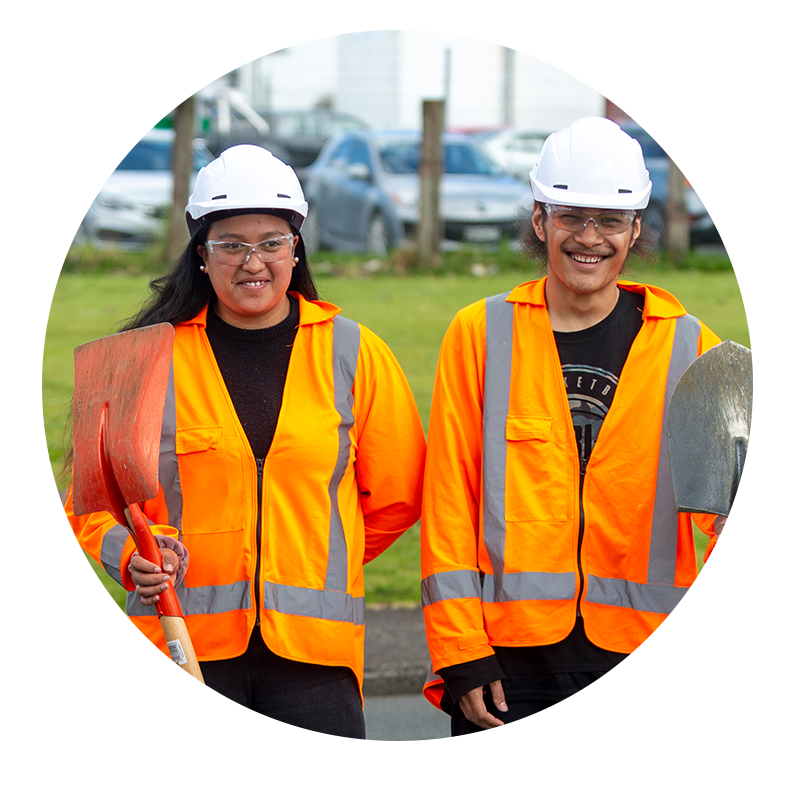 Infrastructure Works Level 2

FREE Roading & Earthworks Training

New Zealand Certificate in Infrastructure Works
(Level 2), Roading & Earthworks

Have you thought about learning a trade? There's never been a better time than now! Our free* 12-week Roading and Earthworks Training is your road to employment in the booming Infrastructure industry.
Class schedule: Mon – Thurs, 8:00am – 3:00pm
Class location: 173 Sala Street, Whakarewarewa, Rotorua
NEXT INTAKE:
22 January 2024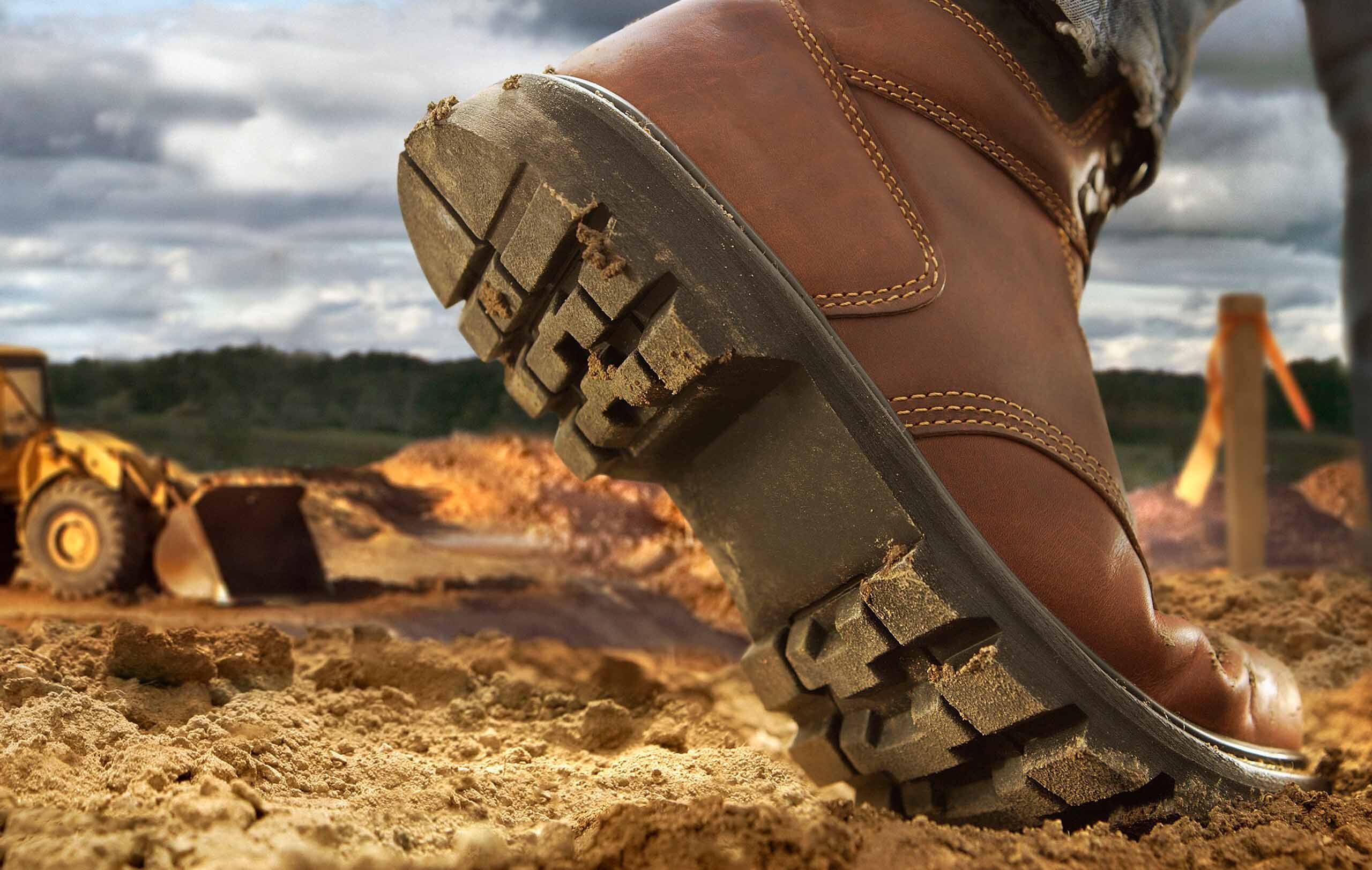 What you will learn:
Roading and earthworks practical and theory

Work records for infrastructure

Financial goals and budgeting
What you will get:
New Zealand Certificate in Infrastructure Works (Level 2) upon completion

Traffic Management – Unit Standard 31958 – Explain the role of and operate as a TTM worker on the worksite under temporary traffic management (level 3)

Entry level earning potential of $50k per year

Completed CV and job search support
Eligibility:
You must be a New Zealand Citizen or Permanent Resident
You must be 16 years or older

Students that do not have NCEA Level 1 or 2 in English or Mathematics will need to show an understanding of mathematics, reading and writing at an adequate level
You may be able to train while you receive your benefit. Please check with your case manager before you enrol with us.
Want to know more about our programmes and services? Get in touch here or call us on 0800 747 687