Welcome to Solomon Group Auckland
Call us now on 0800 747 687
Check out our FREE training solutions
Community Hauora
Health & Wellbeing Level 2
Interested in turning your caring nature into a career? This unique health & wellbeing training focuses on gaining entry level skills to move into community support roles in just 12 weeks.
Gain your New Zealand Certificate in Health & Wellbeing Level 2.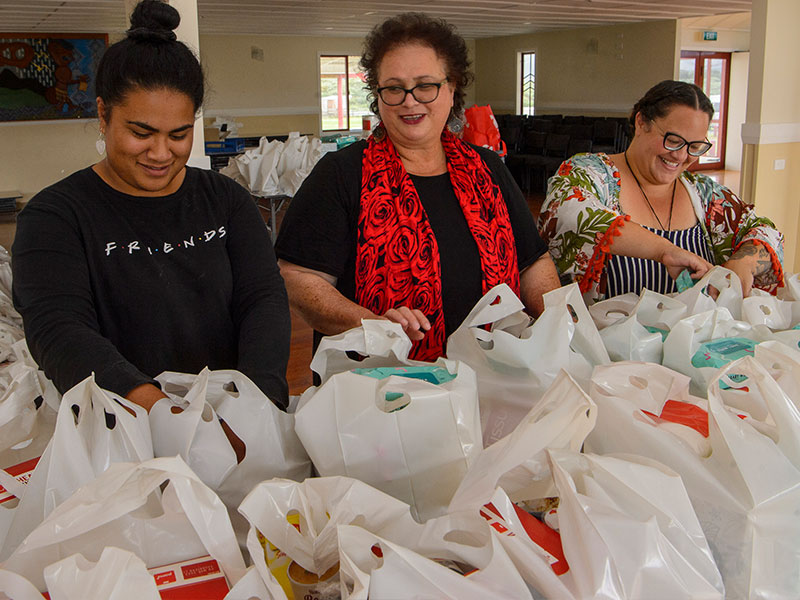 Contact Centre
Night Classes
Looking for opportunities to upskill while in employment? These popular night classes are perfect for those that are busy during the day. In just 12 weeks gain the skill to launch a hot new career in a contact centre in just 12 weeks, at no cost to you.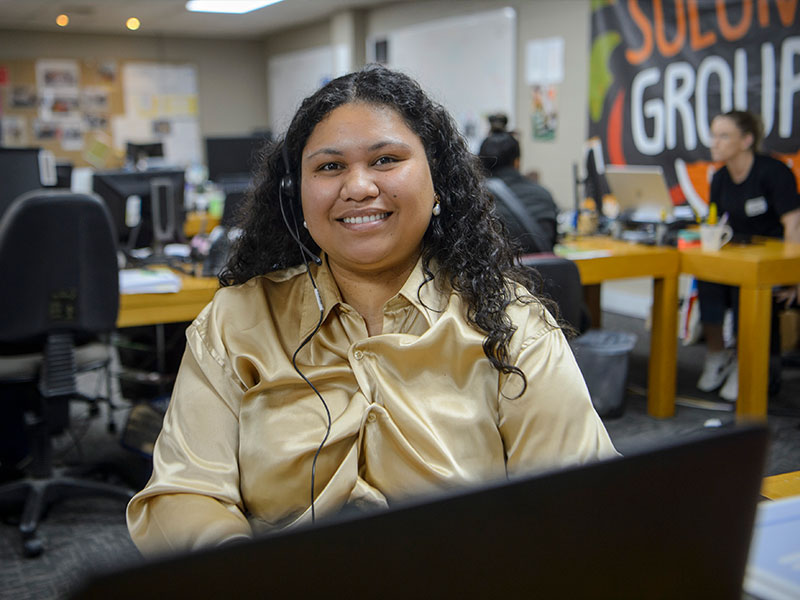 Where to find us in Auckland
Manurewa
236 Great South Road, Manurewa, Auckland
East Tāmaki
14 Ross Reid Place, East Tāmaki, Auckland